Xbox has been a popular gaming console since its release in 2001, and over the years, it has gone through several versions. Each version comes with unique features and improvements that make gaming more enjoyable. In this article, we will provide you with a comprehensive guide on Xbox versions and release dates.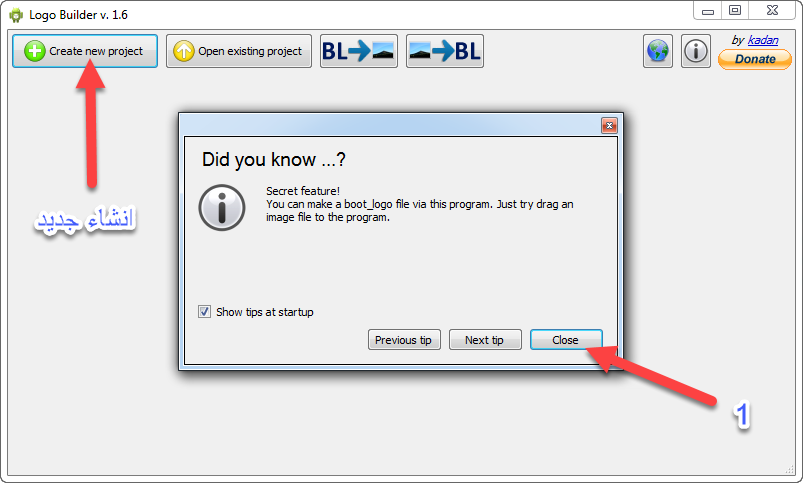 Xbox
The original Xbox was released on November 15, 2001, in North America. It was Microsoft's first foray into the gaming console market. The Xbox had a built-in Ethernet port, enabling gamers to play online with others around the world. It also had a hard drive, which allowed gamers to save their progress and download games.
Xbox 360
The Xbox 360 was released on November 22, 2005, in North America. It came with significant improvements from its predecessor, such as improved processing power, better graphics, and a wireless controller. The Xbox 360 also introduced the Kinect accessory, which enabled gamers to use motion and voice commands to control their games.
Xbox 360 Slim
In 2010, Microsoft released the Xbox 360 Slim. This version of the console featured a sleeker design, quieter operation, and a built-in Wi-Fi adapter. It also included a larger hard drive compared to its predecessors, making it easier to store games and other media files.
Xbox One
The Xbox One was released on November 22, 2013, in North America. It marked a significant shift from the previous generation, with a focus on multimedia functionality in addition to gaming. The console featured an updated Kinect sensor, allowing for more precise motion tracking and voice commands. It also had a new operating system and interface, providing easy access to streaming services like Netflix and Hulu.
Xbox One S
The Xbox One S was released in August 2016. The console came with several improvements over the original Xbox One, such as a slimmer design, built-in power supply, and improved controller. It also supported 4K Ultra HD video and HDR, providing a better viewing experience for those with compatible displays.
Xbox One X
The Xbox One X was released on November 7, 2017. It was a significant improvement over the Xbox One and Xbox One S in terms of processing power and graphics. The console was designed to support 4K gaming and high dynamic range (HDR) visuals. It also featured a liquid-cooled vapor chamber, making it quieter than previous versions.
Xbox Series X|S
The latest versions of the Xbox consoles are the Xbox Series X and Xbox Series S. They were released on November 10, 2020. The Xbox Series X is the more powerful of the two consoles, capable of running games at up to 120 frames per second (fps) and supporting 4K gaming. The Xbox Series S is a more budget-friendly option, with lower specs but still capable of running games at up to 120fps and supporting 1440p resolution.
Conclusion
As you can see, Xbox has gone through several iterations since its inception in 2001. Each version has come with unique features and improvements that have made gaming more enjoyable for gamers worldwide. Whether you prefer the classic Xbox or the latest Xbox Series X|S, there is an Xbox console that fits your gaming needs.